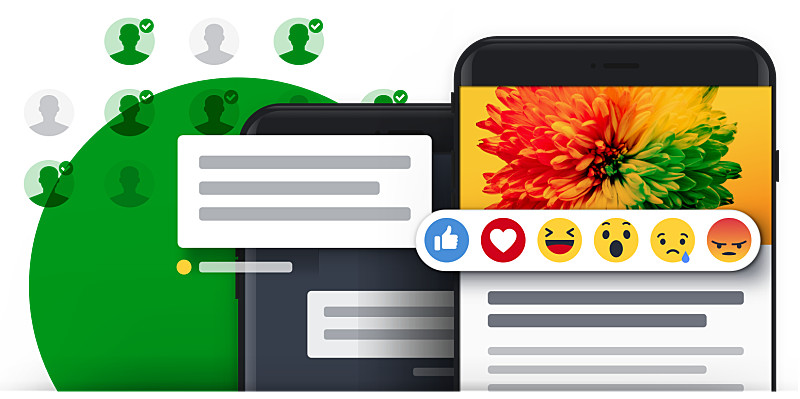 As the first turnkey solution for your own branded mobile community, tchop combines a rich content curation platform and full editorial control with community features like a real time chat, likes or comments. Brands, creators and publishers can benefit from patterns people are used to from the most successful social media apps, but still keep control over content, data and user relationship.
We provide a technical full service that lets enterprises, publishers and creators gain back control with their own mobile real estate. Based on a simple monthly licence fee we cover everything that is needed when it comes to a premium mobile experience based on your own branded native apps. You can focus on monetizing content and unique skills based on a direct relationship to your community that is independent from third parties and algorithms.
Let us explain the benefits and our philosophy in the following:
Create a place for all the content that is relevant for your employees, members, subscribers or stakeholders
tchop includes a powerful content curation platform that lets you aggregate and curate all the content that matters. Our platform can process all kinds of content from video to audio, from links to text posts or image and image galleries. You can integrate any source or news feed with a few clicks and automate your publishing workflows the way you want. It empowers small teams and even one-man-media companies to serve and engage with their audience through a daily mix of up to date news.
Automatically import news and content from any source and type
tchop provides a powerful integration feature that lets you import content from a huge variety of sources: from RSS feeds to social media, from website scraping to podcasts or newsletters. There is so much valuable content out there – why not let that content work for you! Curate, comment and provide valuable context for your target group with automated workflows. As we can integrate (almost) anything, you can continue working in your CMS or intranet and benefit from tchop being a thin layer on top of your existing tools.
Provide a premium mobile experience for your most valuable users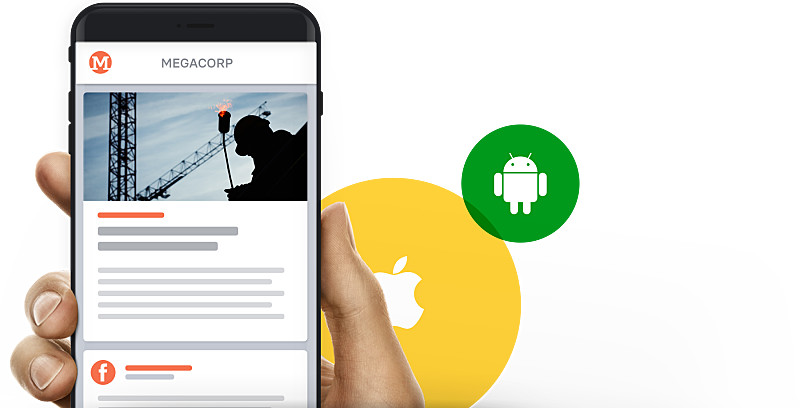 A good user experience is key on mobile. Users love native apps. That's why we provide you with truly native apps for iOS and Android in the look & feel of your brand (no HTML or cross browser framework!). Our apps are based on the most successful patterns people are used to from the most loved apps out there. Users benefit from features like push messages or native sharing, that lets them share content out of other apps with a few clicks.
Benefit from a flexible multi channel approach that lets you serve multiple micro communities – in one app
We believe that meaningful engagement often happens in smaller groups and micro communities. That's why tchop lets you set up a flexible multi channel structure that is highly dynamic and flexible. Provide the right content to the right users, assign rights and roles independently for each channel and create a content offering that perfectly fits your needs.
Use a real time chat that you control to create meaningful conversations within your community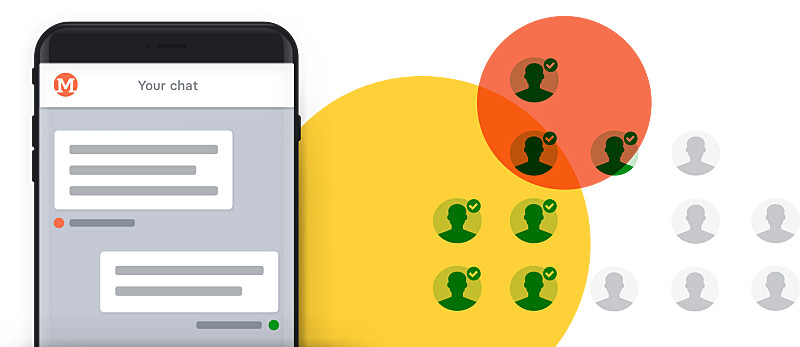 We believe that conversation around content is what creates a valuable community. This is why we provide a full, secure real time chat that comes with all the features you know from the most popular chat apps (public and private group chats, 1:1 chat, content sharing, push notifications etc). As we believe in full editorial control you can decide how and where to use live chats based on a detailed roles and permissions scheme. You connect with your community, but you can also let users connect with each other – in the way you want!
Let users like, comment and discuss – like in a Facebook Group
A mobile community couldn't exist without user generated content, reactions and comments. tchop lets users post content, add emojis reactions or write a comment on all kinds of news or content. Again you have full editorial control where and how you want to enable and display user generated content and comments. You can restrict single users or specific user groups. Or you can feature most valuable comments in your news feed, so that they are displayed prominently like comments on Facebook. A mobile powerhouse for user engagement around content – based on an editorial approach.
Keep users engaged and coming back for more with the most powerful retention loops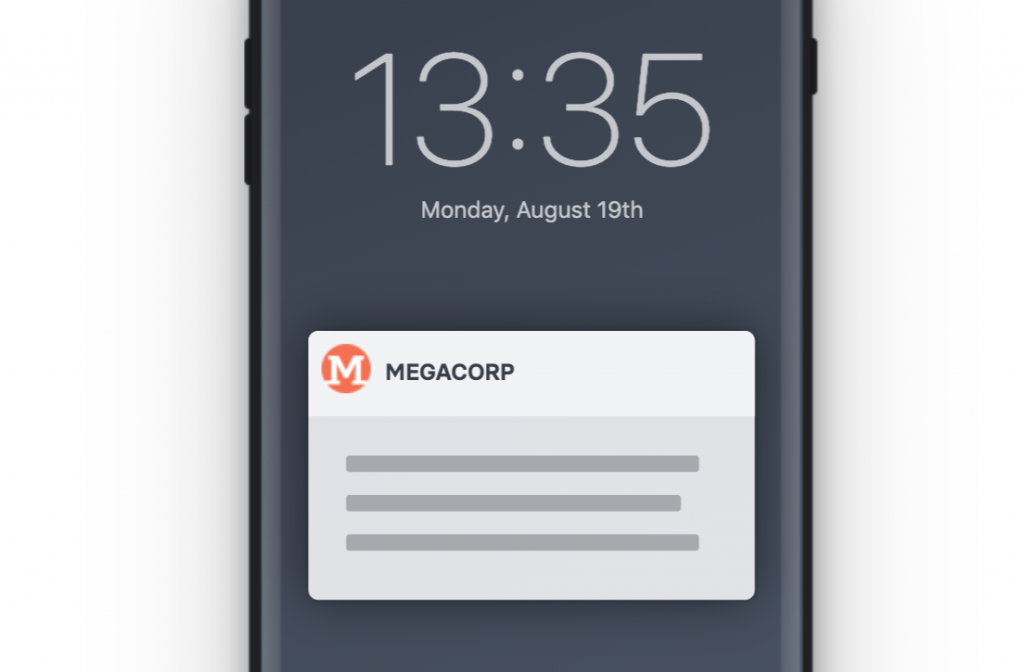 Apps offer the unique option to to reach users outside of apps itself on their lock screen or message center. tchop allows you not only to send such push notifications and link to any content at any time, it also includes the retention loops that Facebook, WhatsApp&Co are based on: users get push notifications for each chat message they receive or if someone liked their comment or content.
Use surveys or quizzes to engage with your community and get feedback to any topic instantly
tchop lets you integrate any survey or feedback tool with a few clicks. You can link it to news, content or just create standalone feedback spaces, where you engage with your audience. Based on our default Typeform integration you can see live results and understand what your audience thinks on any topic you are interested in. All wrapped in a friendly mobile experience that invites more answers and engagement.
Integrate your output via iFrame or API on any website, blog or Intranet
tchop not just perfectly integrates with your existing content management system or platform, it also provides you with efficient ways to leverage your output. You can embed any feed as a custom iframe on your own website, blog or intranet with a few clicks. Or you can build anything on top of our RestAPI. And for the ones that want to go crazy, we can even provide you with the code of our native apps.
We believe in privacy, security and business models that are not solely based on tracking and advertising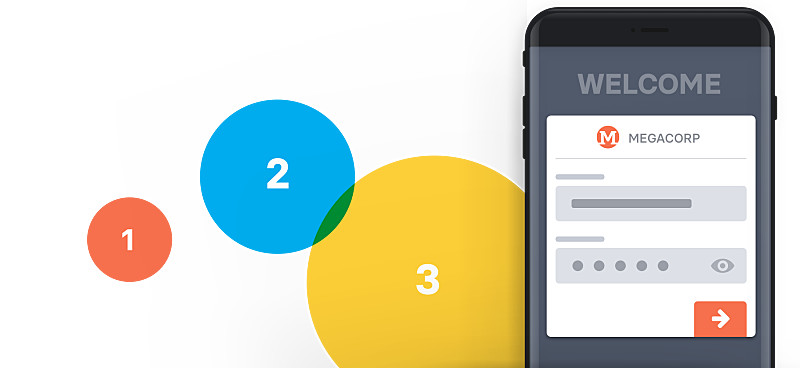 We are software-as-a-service provider that enables our client to remain full control of content, rights, user relationship and monetisation. Its totally up to you what you do with it – we are just taking away a lot of the technical hard parts. Our platform complies with the strongest GDPR rules, that means we will never forward, sell or market your data.
We empower enterprises and entrepreneurs, publishers and creators, influencers and brands to monetize individuality and creativity through their own mobile community – in their own branded mobile app!
If you´re interested to learn more: check out our website here and get in touch with us anytime! We are offering free tests where you can find if and how that can help you to create and enhance a sustainable business.