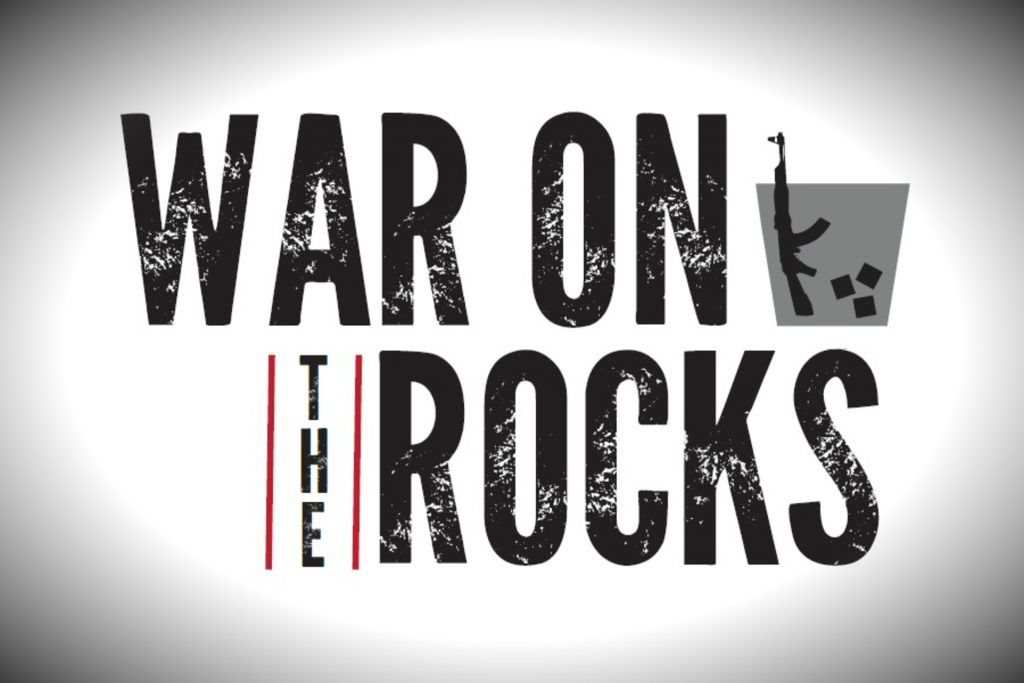 War on the Rocks, a rapidly growing and captivating vertical media venture, is thrilled to announce the launch of its brand-new, members-only mobile applications for iOS and Android devices – powered by tchop.io! Focused on geopolitics and defense strategy, War on the Rocks has gained immense popularity, particularly in light of the recent Ukraine war. Now, with the power of our state-of-the-art mobile apps, War on the Rocks is ready to elevate its premium service to new heights. We are very happy to announce that founder Ryan Evans has decided to partner with us!
Premium apps for premium members
One of the main features that make War on the Rocks an ideal candidate for its own mobile apps is its focus on member-exclusive podcasts. With these new mobile applications, members will have seamless access to listen to these podcasts on the go, right within the app. This added convenience is sure to enhance the overall user experience for War on the Rocks' loyal members.
To ensure a smooth user experience, War on the Rocks has teamed up with Memberful, another Software as a Service (SaaS) platform specializing in membership and subscription management. By integrating our start-up's user management system with Memberful, we have created a seamless and secure experience for members to access the app and its content.
Integrate the leading forum software in your own apps
Additionally, we have developed a specialized integration with Discourse, the leading forum software used by War on the Rocks for their popular forum, "Warhall." This partnership allows members to access and engage with the Warhall forum directly within the app, fostering even greater community interaction and collaboration. User can comment in the app or in the web, they see all new posts and threads in a special tab section int he app. This integration showcases our commitment to providing a comprehensive and engaging platform that meets the unique needs of War on the Rocks and its dedicated members.
On top of these integrations, War on the Rocks employs multiple community features designed to enhance member engagement. By offering a rich set of tools and channels for communication, we aim to create a thriving, connected community that actively discusses and shares insights on geopolitics and defense strategy.
Members only
As a members-only application, access to the War on the Rocks mobile apps is exclusive to those with a member account. This exclusivity ensures that the premium content and features are reserved for our valued members, enhancing the sense of community and rewarding loyal subscribers.
While the launch of the War on the Rocks mobile apps is already off to a promising start, we have even more exciting features and updates in store. Our team is committed to constantly refining and expanding the app's capabilities to deliver the best possible experience for our members (Learn more in our blog soon).
More great things to come
In conclusion, the War on the Rocks mobile apps for iOS and Android are a game-changing addition to our already outstanding portfolio of premium content and services. With seamless integration to Memberful, Discourse, and a host of community features, the mobile apps offer an unparalleled experience for members. As we continue to grow and innovate, we look forward to seeing how these apps will further enhance the War on the Rocks community and the world of geopolitics and defense strategy.