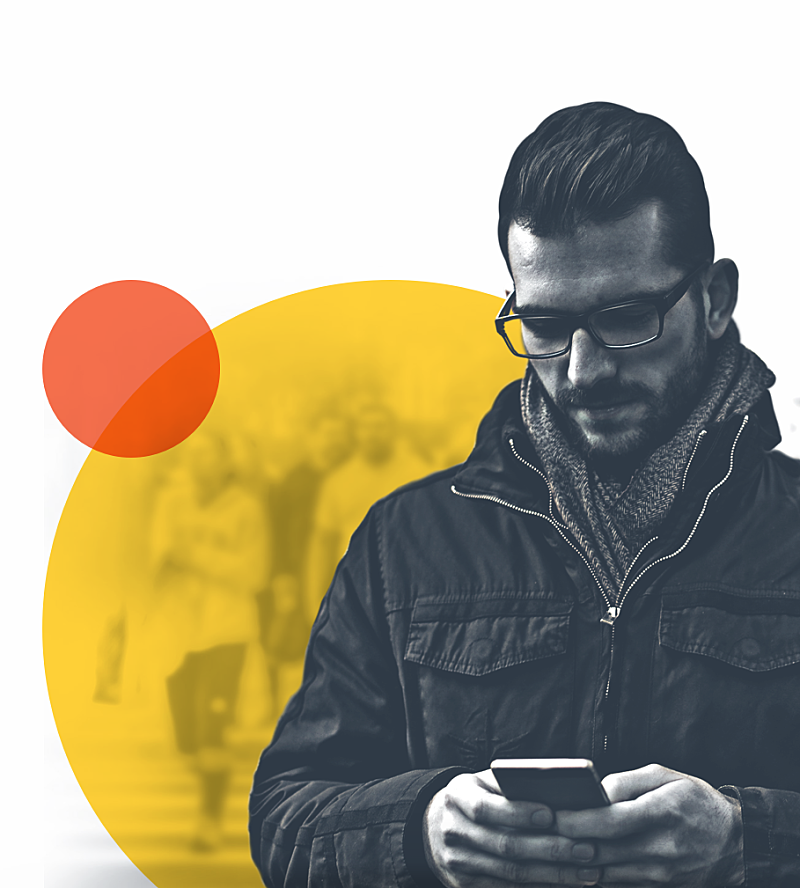 User-generated content is an essential part of any online community. In addition to our own or third-party content curated by a team, our platform allows users to post content directly in the app. Today, social media platforms have established this in practically all target groups. Whether it's photos, links, or videos, user-generated content has many advantages, especially in addition to traditional editorial quality content. Audiences are making less and less of a distinction between the two anyway. And in fact, postings from the community are often accorded even more credibility.
Content and operational challenge
One major challenge, however, is the problem of content duplicates: users often come across the same content, the same interesting link, especially when it comes to current news topics. And while in social media apps an algorithm solves the problem – in a non-transparent way – and not everyone gets to see the same content anyway, the question arises how to deal with this in a curated news feed. Manual hiding or deleting is of course possible. But in reality, this is too time-consuming and slow.
One feature that many customers have asked for is the ability to automatically prevent or manage content duplicates. How this works exactly, we want to explain in the following.
Flexible setting on mix level
A simple setting now allows the editorial team to prevent the posting of duplicate URLs. All you have to do is open the settings of the respective mix and scroll down a bit.
There you can then set for how long the posting of identical links should be blocked (here in the example it is "3 hours"). If the setting is activated, users will receive an error message stating that the content already exists.
Important: for technical reasons, only unique URLs or links can be recognized as duplicates. I.e. the function refers to article and social cards (tweets, Facebook posts, etc.). Images and videos can hardly or hardly be recognized as duplicates.
Setting for the entire organization
The setting can be done for each individual mix, as seen above. However, it is also possible at the level of the entire app. Here, too, the time can be set. The same content can then no longer be published within the specified time. And in the same way, this can also be set for a specific channel.
Important: this feature only applies to user-generated content posted via app or dashboard. Content created via integrations is excluded. But: if a content has already been added via an integration, no user(s) can post it.
When setting the time, please note that the timestamp of the publication of the respective map is used. So if a map has been posted by an editor, again posting of the same content within the time window will be blocked.
Summary
From the combination of channels and mixes, together with the settings of permissions to post content (see also here), there are many possibilities to allow user-generated content in a specific part, in a dedicated feed or just everywhere in the app. By blocking double-posted content in certain mixes or the News Feed, there is now a simple feature that increases the quality and relevance of the feed and saves the editorial team work. The feature also motivates users to post relevant content more quickly, as initial experiences have shown.
If you have any questions about the new feature, feel free to contact us!