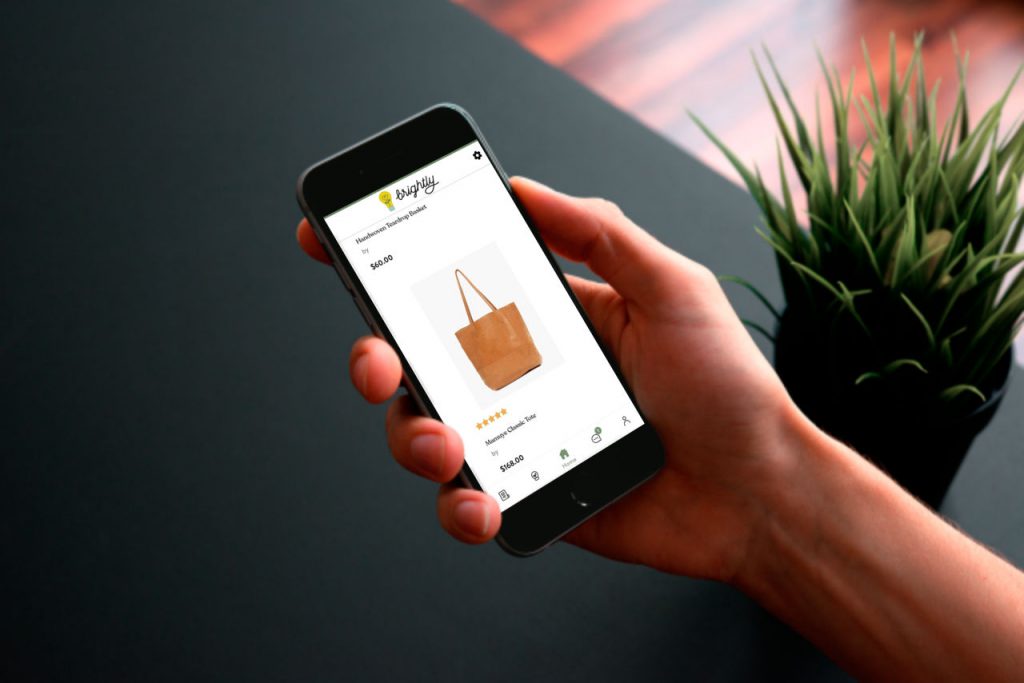 One question that many companies constantly ask themselves in their internal communications, and also many content providers in the area of product portfolios, is:
Do you need your own mobile app?
Of course, this answer is not always easy. And often you can summarize: It depends! Not all communication providers need to create a real app right away, especially in the beginning it is important to have the basics technically, content-wise and organizationally prepared accordingly. After all, while an app is often a central component of one's strategy, it is by no means the only one. Today, if you want to reach your employees, subscribers or members with content, it has to serve different channels and formats – from video to audio, from podcasts to newsletters, from your own website to your own intranet. Everything has to work together efficiently.
But for your most loyal (and therefore most important) users, having your own app offers many benefits that no other channel, no other format can.
Of course, the hurdle of installing an app on a smartphone or tablet is higher than accessing a website. That's why it's all the more important that your own app creates concrete added value. These added values should form the core of the app concept, because no one needs an app that simply reproduces the website.
We have written down the most important advantages of your own mobile app:
Easy availability & high visibility
After installing an app, the user has the easiest conceivable way to access your offer and content: via the home screen of their own device! With one click. Your content does not disappear in an email or podcast app or as a tab in the mobile browser. Your brand becomes visible on the most precious screens of your users.
If your target audience pays for your offer, this kind of visibility and service is especially important. This is because an app increases the chance of regular usage. The appreciation of a paid offer increases, the churn rate decreases.
Better productivity
Good mobile apps make life easier for your audience, their workforce. By opening quick, easy communication channels, facilitating exchanges on any topic or content, or even enabling direct sharing of content with others. Billions of people today use chat apps, photo apps or various apps to increase their productivity.
Apps open up new possibilities for your users to share, discuss, penetrate or even save things faster.
Push notifications increase user engagement
Everyone knows and mostly uses them dozens of times a day: push notifications! These notifications look like SMS text messages and mobile notifications, but only reach users who have your app installed. Important messages and links can be placed directly on the lock screen. Many apps would be hard to imagine without these notifications (more about push notifications here).
Only mobile apps can send push notifications to users. Mobile websites do not enjoy this privilege.
Superior user experience
The concept of user experience encompasses the entire perception and experience that a person has when using a mobile offering. This includes, for example, navigation, responsiveness and reactivity. In virtually all relevant functions, mobile apps – when done well – are highly superior to mobile websites. Mobile apps offer a user experience that can never be achieved by a mobile website.
Regular users in particular appreciate this experience and usually pay it back with a lot of loyalty, higher interaction rates, and simply more usage.
More comprehensive technical possibilities
With each new operating system version, app providers are presented with a wealth of new options. Innovative technical possibilities offered by new smartphones are first available to native apps. And usually much later – if at all – to the classic web offerings.
But there are also many technical interfaces and functions that are reserved for mobile apps. These include not only things like push notifications, but also many functions related to offline functionality, access to features like photos or files, or a better user experience.
Summary
Mobile apps are always useful when you use their capabilities smartly and efficiently. Because you can do so much more than mobile websites (see also here). Apps have been revolutionizing entire industries for years – from banking to shopping, from social media to classic communication. In terms of user experience and functionality, apps are miles ahead of classic web offerings on smartphones.
The crucial question is always: what added value can your own app really deliver? Our platform offers a whole host of options for this. These can be easily adapted and optimized to the respective use case.
And if you're not sure: we always advise interested parties to test it in a small user group to gather experience and ideas.
Remember: 90% of your time users spend on their smartphone where? In mobile apps! 😎