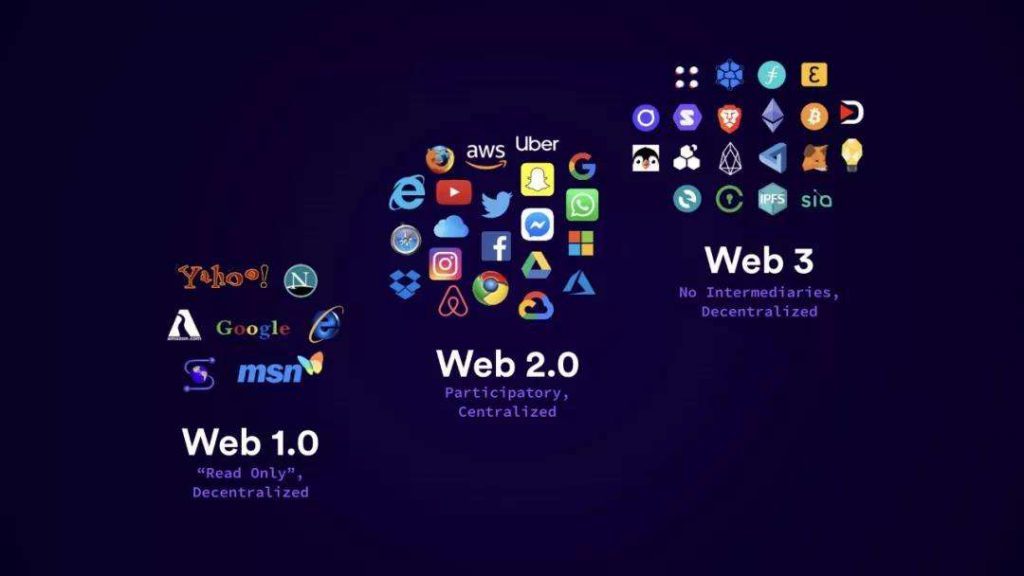 Hardly any other topic keeps the tech world as busy at the moment as the new promises of the so-called Web3. In the context of several new customers, projects and ideas, we have been dealing with it ourselves for several months. For example, we are looking into the question of how we can enable users to access so-called Dapps in the app via certain integrations.
In many respects, this is still exploratory and "exploratory". Nevertheless, the potential of new blockchain-based technologies can be glimpsed. This is not just about blockchain, but about everything that modern applications based on the Ethereum blockchain can do. This has made it possible for the first time to write software applications on the basis of a blockchain.
If you want to read a bit more about what the Web3 actually is, this list from t3n is recommended. If you want to know why there is a real need for a new, decentralized form of the Internet, you should read this article.
Innovation and research
The speed of innovation in the sector is gigantic and opens up new, exciting possibilities for users, brands and companies. Even if the technology is still in its early stages, it is worthwhile to engage with it at the most basic level as a user.
With the following 12 steps, you can take your own simple first steps. Neither complex technical expertise nor large financial resources are necessary. All it takes is a little curiosity and openness.
Let's get started:
The tools mentioned above are a good example of the new possibilities of Web3. Important: much is still in an early phase. Before spending a lot of money and time here, you can play around with small amounts and learn a better understanding. This is recommended to everyone.
Because there is a lot to be said for the fact that many of the technologies will continue to occupy us in the coming years and decades.
Have fun in Web3!